A Game Plan for your District or School Network
This Game Plan provides tips and best practices to help you successfully launch Teach Kindness at your school.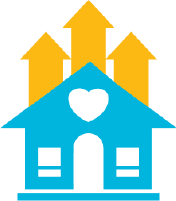 Why your schools should accept the Teach Kindness challenge
Meanness and hostility are negatively impacting our students and their ability to succeed in school and in life. Teach Kindness is a free, fun, and effective way to:
Improve school climate, and social emotional learning skills
Reduce harmful out of school suspensions
Address bullying and cyber-bullying
Teach Kindness is a low-stakes but powerful way to support what your district or network is already doing to ensure strong and safe school climates for all students. The challenge can also:
Provide leadership opportunities for school administrators, counselors, and teacher and students leaders
Generate positive media for your district or network
Earn special recognition and incentives for your school's climate for all students.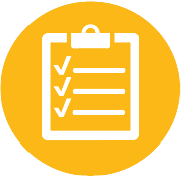 Step 1: Join the challenge
Familiarize yourself with the District Dashboard – you can see which schools in your district have signed up and monitor their progress throughout the Challenge. 
Set a district or network goal for the Challenge. Determine how many schools your district or network might participate, and which schools specifically would benefit the most. 
Step 2: Recruit Schools
Share Challenge information with principals, counselors, and other appropriate school staff at your next district or network-wide meeting and over email. Strong, supportive messages from district leadership will often be the most effective means of recruiting schools to participate. 
Ensure schools successfully accept and launch before the next deadline, which will be visible on the main webpage. 
Step 3: Monitor progress & help schools meet the Challenge
Share Challenge information with principals, counselors, and other appropriate school staff at your next district or network-wide meeting and over email.
Ensure schools successfully accept and launch the Challenge. 
Monitor schools' progress towards your goal using the District Dashboard:
School signups
Staff signups — at least 50% of a school's staff must sign up
Reflection Exercises progress
Schools that have met the Challenge
Celebrate and highlight schools that successfully meet the challenge and coordinate recognition and incentives.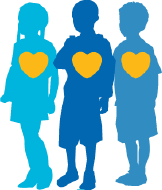 Making kindness commonplace
Continue to encourage schools to participate in the Challenge at least once per year.
Spread the word – encourage other district & networks to join the Challenge.
Build support for the Challenge on your board and among your community's civic, parent and family, nonprofit, religious, and business leaders.
Challenge Criteria
Who: Schools with any combination of grades K-8. 
What: Get all participating staff to:
Take the Reflection Exercises
Teach and rate at least 4 Kindness Activities 
Help launch a new Kindness Ritual
When: Choose any 30-day window when the Teach Kindness cycle is open 
Where: Teach Kindness during class, advisory program, homeroom, or where schools see fit
ACCESS your district dashboard: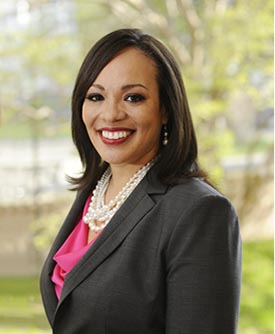 "This year, most middle schools in my district participated in the Middle School Kindness Challenge. We are seeing improvements in school climate and the feedback from my middle schools has been incredibly positive. Guilford County School's educators share that the lessons and activities are engaging, and the interactive technology is user-friendly. Parents have also been very pleased with the Kindness Challenge and we have received uplifting media coverage. Given the challenges facing our middle schools and the fact that the Middle School Kindness Challenge is high quality and free of charge, I recommend taking advantage of this excellent resource."
Challenge Incentives
Your Schools can earn the following incentives by meeting the Challenge:
BONUS!
This cycle we will select and celebrate 10 of the kindest schools in the country by awarding them with DonorsChoose credits, worth as much as $5,000!