A Kindness Game Plan for Students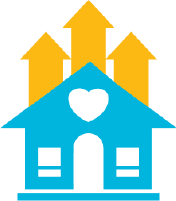 Why should our school participate in Teach Kindness? 
Kind people tend to be healthier, happier, and more successful. Kindness is a skill and you can get better at it with practice. The Middle School Kindness Challenge is a fun way to learn and practice kindness at school.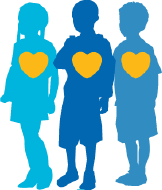 Are you ready for the challenge?
It takes courage and strength to be kind and to stand up for others instead of teasing or tearing them down. Teach Kindness will give you the opportunity to flex your kindness muscles to be kind in school and in your own life.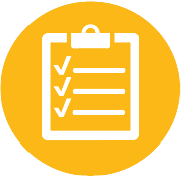 Step 1: Before the Challenge
Think about kindness in your life: Are you usually kind to others? What can you do to be even kinder every day?
Think about your school: Is your school a kind place? How can you make your school a kind place for everyone?
Volunteer to help plan for the challenge at your school
Step 2: During the Challenge
Participate in kindness-building activities led by your teachers
Think of ways you can promote kindness and do them at school
Share stories and examples of you or your friends exhibiting kindness with your teachers
Step 3: After the Challenge
Get involved in the Kindness Ritual at your school - ask a teacher how you can help!
Continue to think about kindness: Are you kinder? How are you showing strength and courage when it comes to how you treat others? What are you doing to practice kindness at school and in your life?
DID YOU KNOW?
Being kind can:
Help you to become a happier and more positive person
Make you someone that other people respect
Make your school and the world a better place!
Attention Students
Do you have ideas for how we can promote, practice, and foster kindness in our school? Speak with your teachers, school staff, and Kindness Captain(s) to give your opinion and make your voice heard!